We started with a rich history of proven quality and built an all-new truck to reflect it. Combining aerodynamics, durability and reliability, the 579 is the result of Peterbilt's legendary craftsmanship and innovation. With the introduction of the 579, we illustrate our passion for unrivaled performance. The Model 579 has a wide, spacious cab that surrounds the driver in comfort and efficiency. Through interviews and testing, drivers helped us design the optimal size for our new cab. A detachable sleeper adds versatility and the longevity of a second life for highest resale value. The 579 provides efficient fuel consumption and optimized aerodynamics to deliver the most cost-effective Class 8 model to date. Plus, we've set new standards for safety with a visionary new forward lighting system for superior visibility and standard air disc brakes.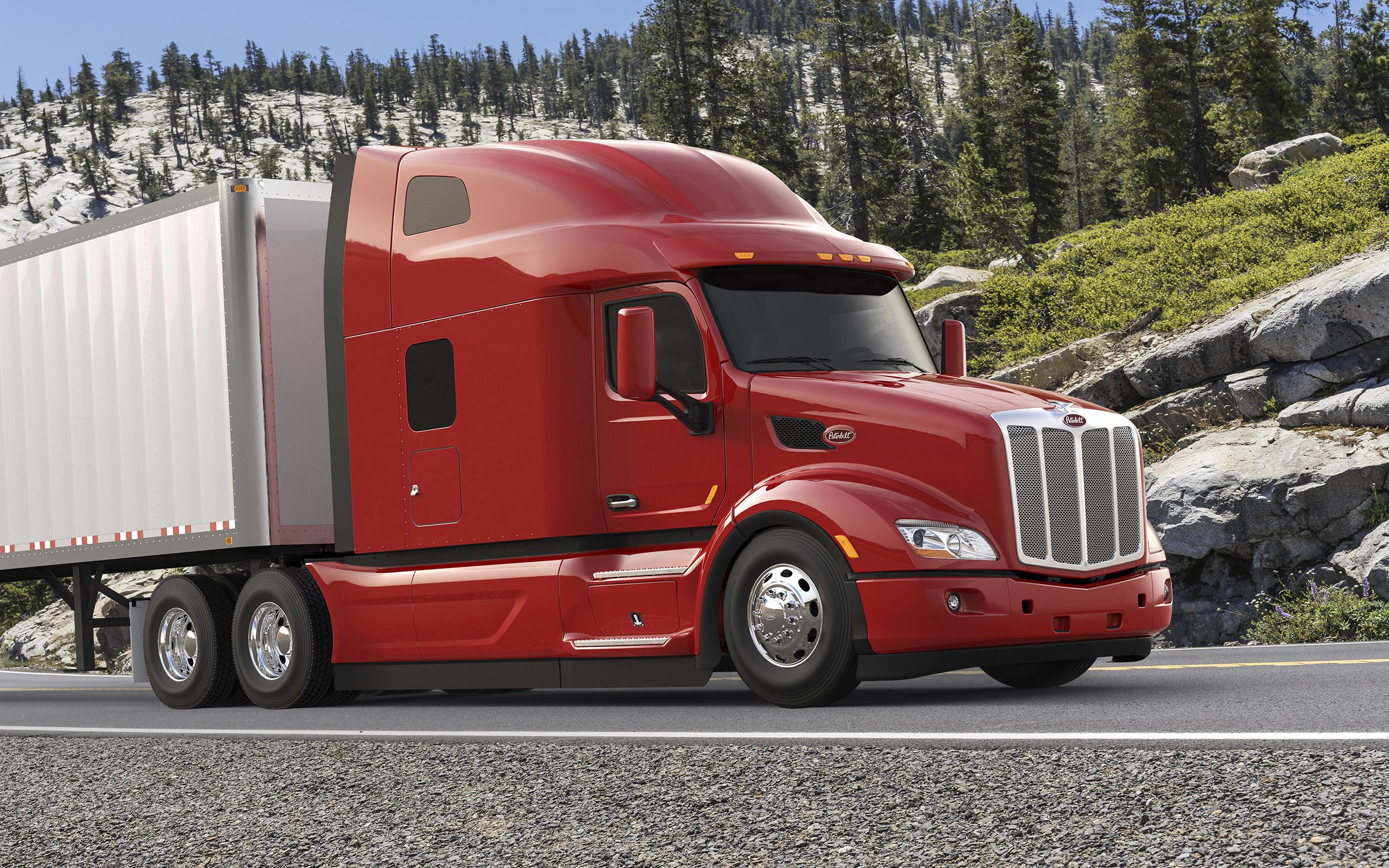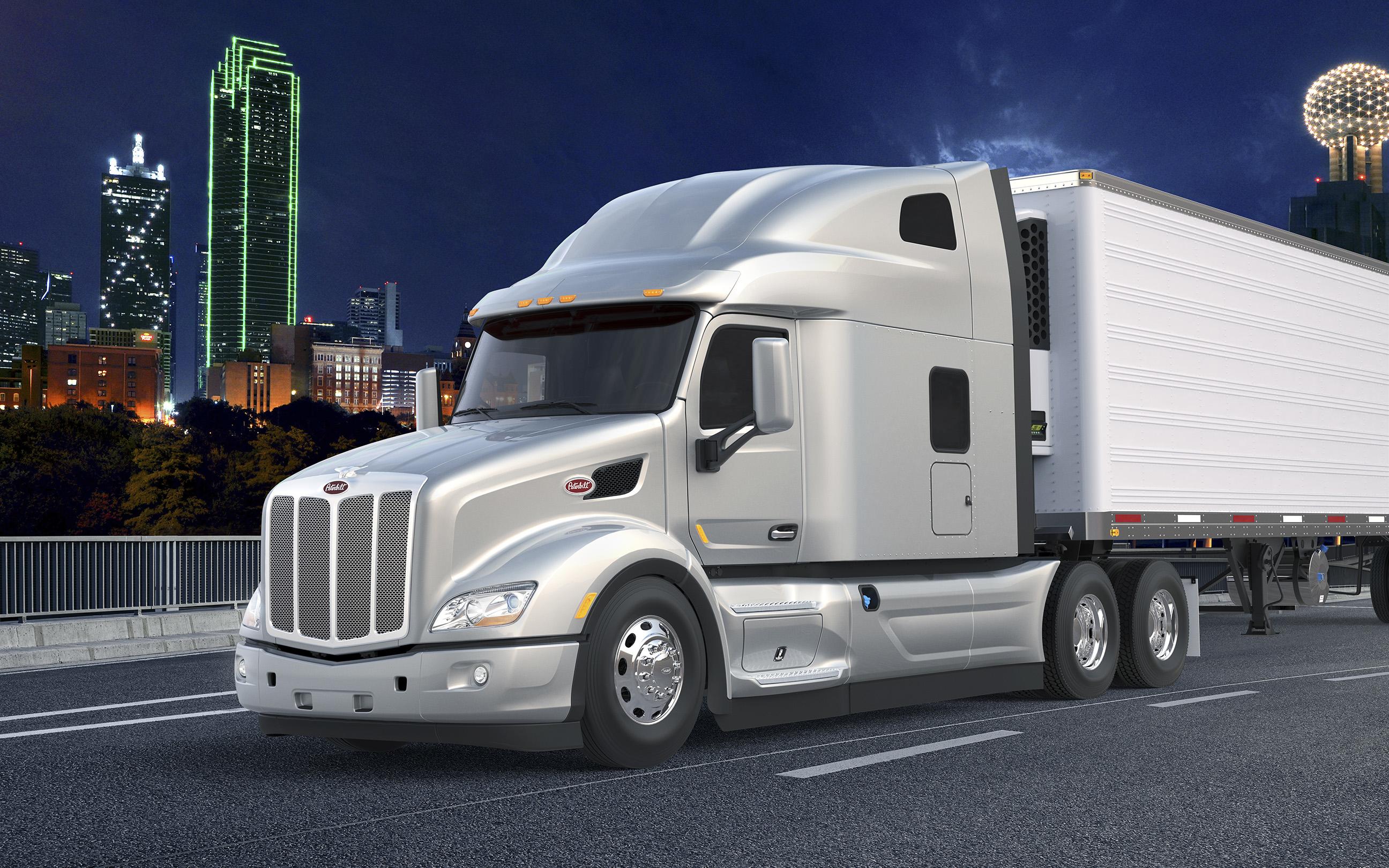 FEATURES
Comfort & productivity
A quiet and spacious cab offers drivers a comfortable environment to work and relax. Built with classic Peterbilt amenities and valuable improvements where it counts.
AEROdynamics
Use of computational fluid dynamics delivers a supremely aerodynamic and efficient truck. Aero Package additions – fairings, skirts and closeouts – add to application-specific fuel savings
Performance
The PACCAR MX engine brings a new level of innovation through industry leading quality, exceptional reliability and proven performance
Visibility
New headlamps and fog lamps maximize down-road visibility and coverage while reducing driver eye fatigue. Optional HID headlamps increase brightness by 220%.
Smartnav™
An integrated telematics and infotainment system, which provides real-time truck monitoring, truck-specific navigation, hands-free Bluetooth® connectivity and satellite radio.